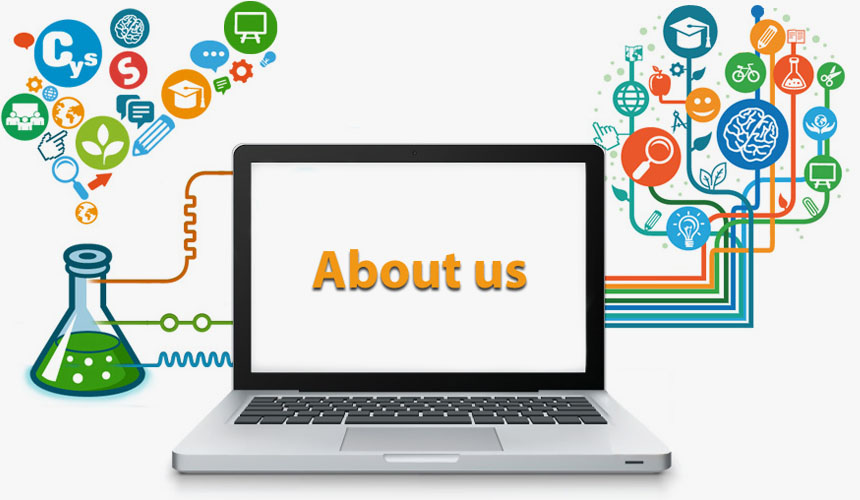 The digital world has been on the upsurge in recent times and conventional marketing had made a discreet exit. We at YODIGI, live and breathe digital marketing and in an industry that is constantly evolving, it's our business to keep pace.
Formed in 2001, we are a passionate mix of vision and strategy.  We combine talent and technology to build connected brands. We strategize. We measure. We create. We innovate.  We are dedicated to leverage a greater return on investment for our clients and most importantly provide "Value for Money". We are resolute in doing absolutely great work because just being "good enough" does not exist in our dictionary.
But that's enough about us; what's more important is what we can do for you…
Why Us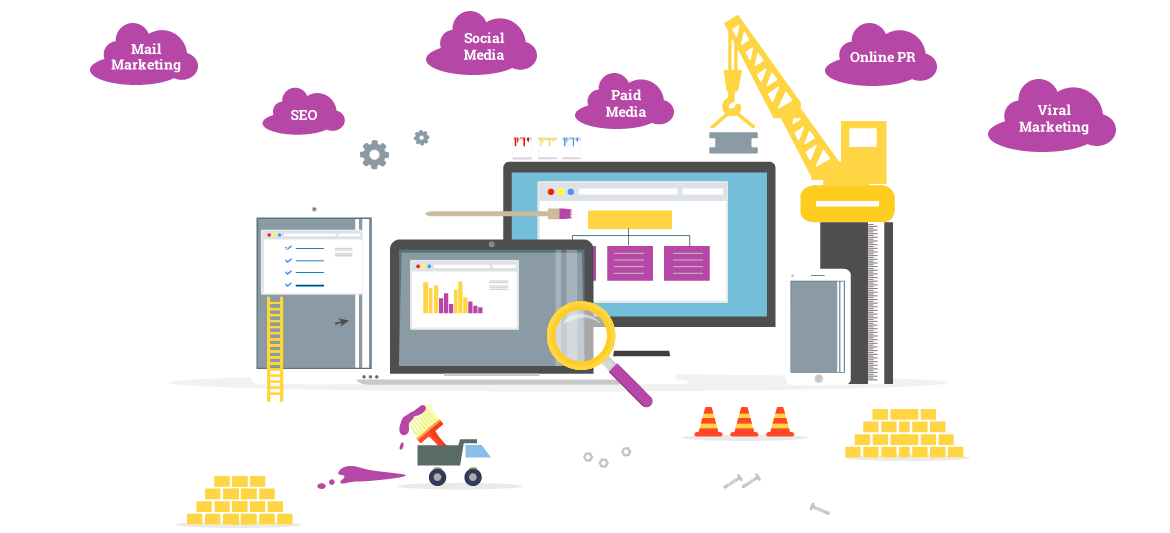 Make your business flourish with
real results you can rely on.
From SEO and web development to complete inbound marketing solutions, YODIGI offers you the complete package essential to have a successful online presence. Our innovative yet proven strategies will convert visitors to customers, who will stop at nothing to advocate your brand.
We work towards achieving an optimal solution to achieve our client's goal while also corresponding with budgetary constraints.
We initially determine the specific needs of our clients through a series of discussions, along with a review of material and client expectations.
Provide them with the best solution, based on their budget, ROI and feasibility
With years of experience, and a proven track record, YODIGI is able to provide clients the confidence and guidance needed to complete any project.